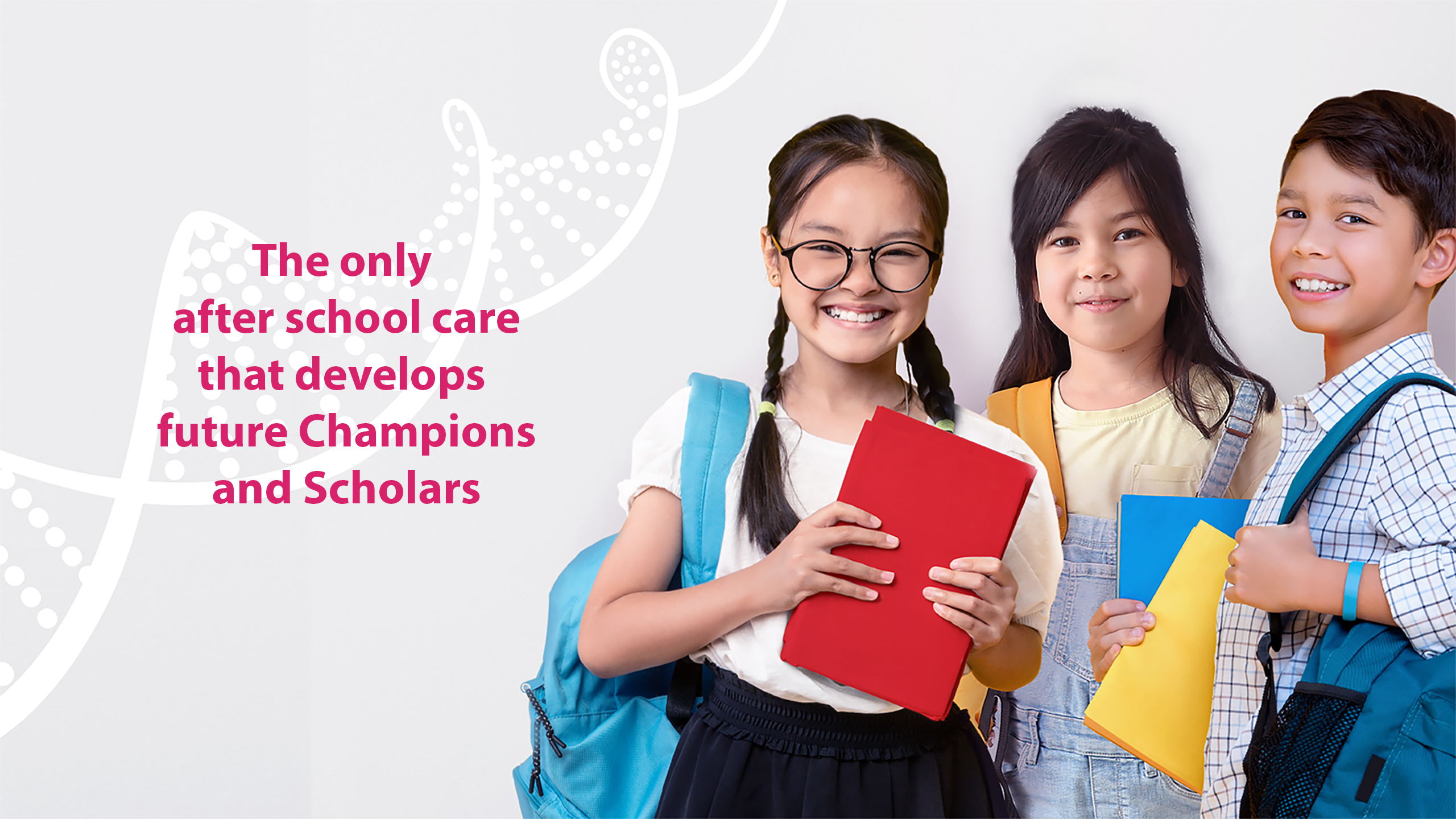 From the Creators of the No.1 Preschool
and Enrichment Academy
MindSpace is the only after school care that incorporates the proprietary
MindChamps research evidence-based pedagogy. Here at MindSpace, we enable
your child to develop the Champion Mindset.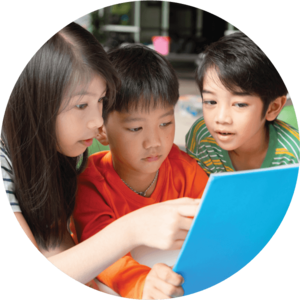 Break the cycle of endless tuition
Traditional rote learning methods are no longer effective in helping children cope with academic pressure. MindSpace provides your child with a proven method of learning that eliminates the need for tuition and helps your child understand everything they learn in school.
"Insanity is doing

the same thing over

and over and expecting

different results."
– Albert Einstein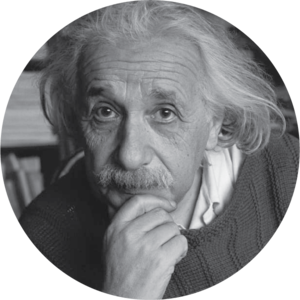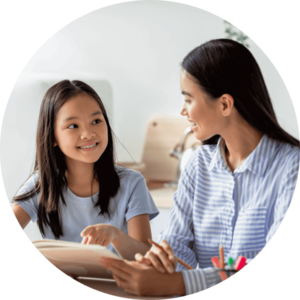 Integrating our proven research- backed curriculum
We provide so much more than just care and supervision of your child. MindSpace offers our renowned MindChamps enrichment curriculum that complements the MOE syllabus. Instead of repetition and memorisation, we reinforce subject-specifc knowledge and develop the understanding for new concepts by using our proprietary Art of Learning and Optimal Flow Method™.
Why Choose MindSpace? The Champion Mindset
We empower your child with the skills, abilities, and most importantly the Champion Mindset, to thrive in an unpredictable future. The Art of Learning
Your child will be taught how to learn through proprietary learning techniques that complement the concepts that are taught in school. The Optimal Flow Method
Your child will learn the techniques and skills to help them to achieve breakthroughs in their academic journey. Nutritious Meals
We have partnered with Nature's Farm, Singapore's trusted health and nutrition provider, to create a healthy menu for your child that will provide them with all the nutritional goodness that they need. In addition, we even offer specially selected supplements that contribute to your child's overall wellbeing. Family Time and Bonding
Your time with your child is precious. MindSpace takes away the need for tuition so that you can spend time connecting with them emotionally. The Best
Subject-Matter Coaches
We have developed rigorous training and accreditation programmes for our Specialist Subject Coaches so that they are best equipped not only to teach but also to motivate and inspire your child through their passion and dedication.
After school care with integrated enrichment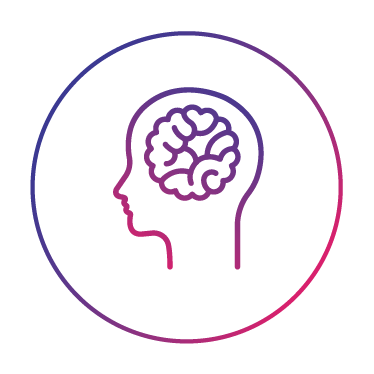 MindChamps Art of Learning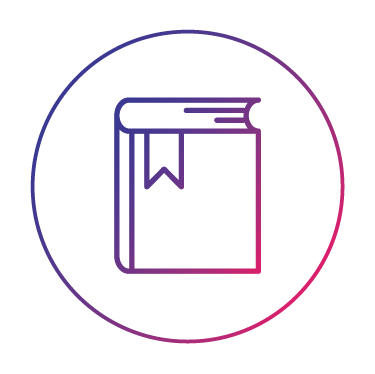 Optimal
Flow MethodTM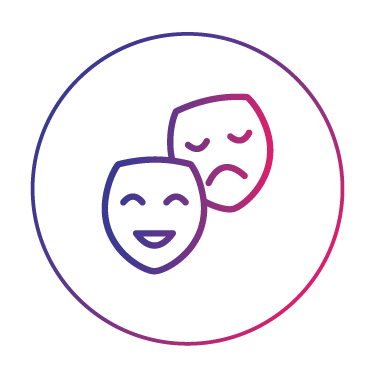 Champion
Mindset Theatre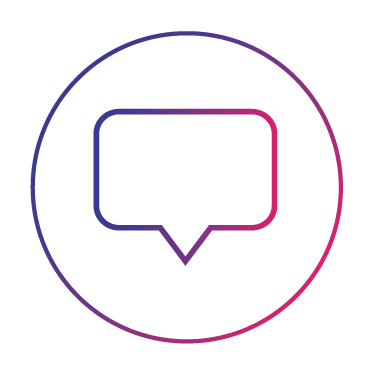 Champion Communication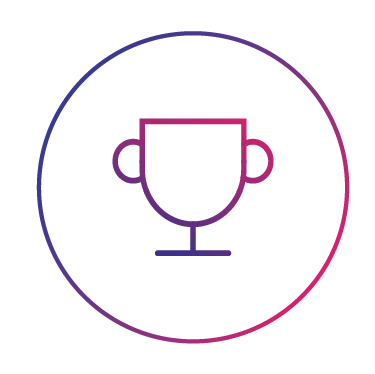 Champion Mind
and Learning Mind Masterclass
Our Programmes
Student Care
– After School
– School Holidays