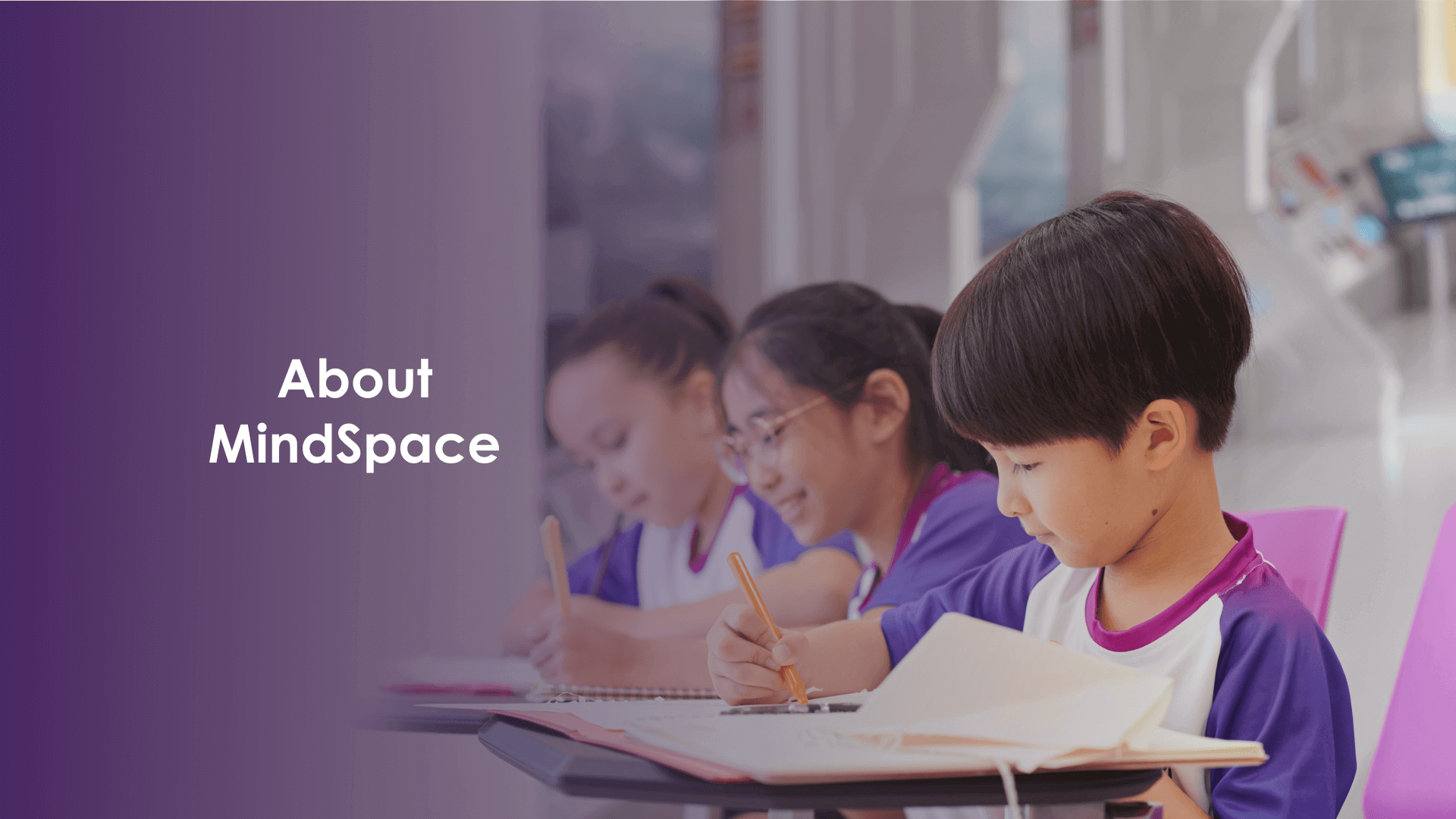 As parents, we know that our children are facing more academic pressure than ever before, and traditional rote learning methods are no longer effective. This causes a snowballing effect, creating a negative mindset about learning. Parents intervene by trying to teach their children but usually end up straining their relationships. Or they send their children for tutoring, spending so much time and money with little to no results. The fact is, these approaches do not get to the root of the problem but simply continue the cycle.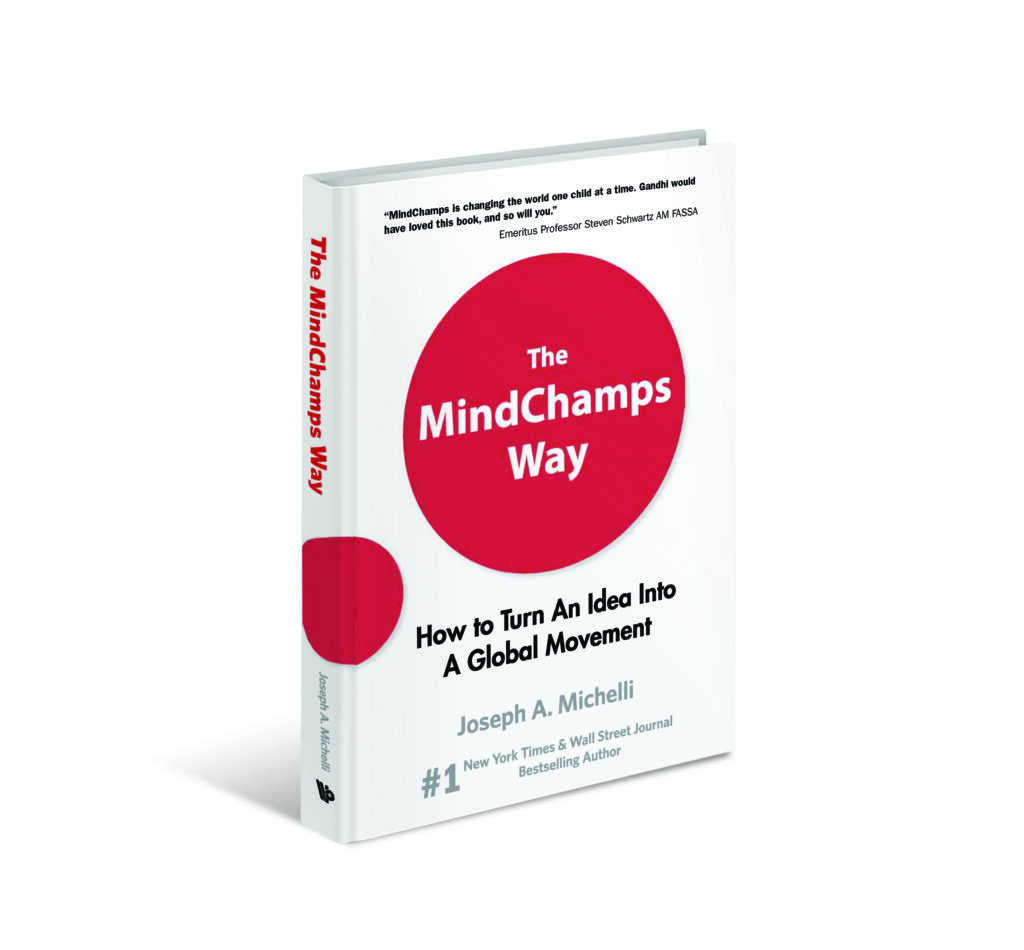 MindSpace is created by MindChamps, hailed as the 'global education movement' by New York Times and Wall Street Journal No. 1 best-selling author, Dr Joseph A. Michelli. Dr Michelli has consulted with and written books about major global brands including Starbucks, Mercedes-Benz and The Ritz Carlton Hotel Company.
"While the companies featured in my prior books demonstrate impressive brand power, none has been in a position to fundamentally shape society on par with MindChamps."
– Dr Joseph A. Michelli, New York Times and
Wall Street Journal No. 1 best-selling author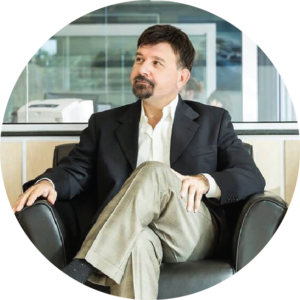 After school programme from the leader in childhood development and education.
MindSpace is the only after school care that incorporates the proprietary MindChamps research evidence-based pedagogy. Here at MindSpace, we enable your child to develop the Champion Mindset.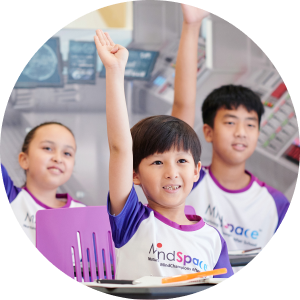 The Champion Mindset
The Champion Mindset is the result of decades worth of neuroscience research that distills the qualities of Champions into learnable traits, nurtured right here at MindSpace.