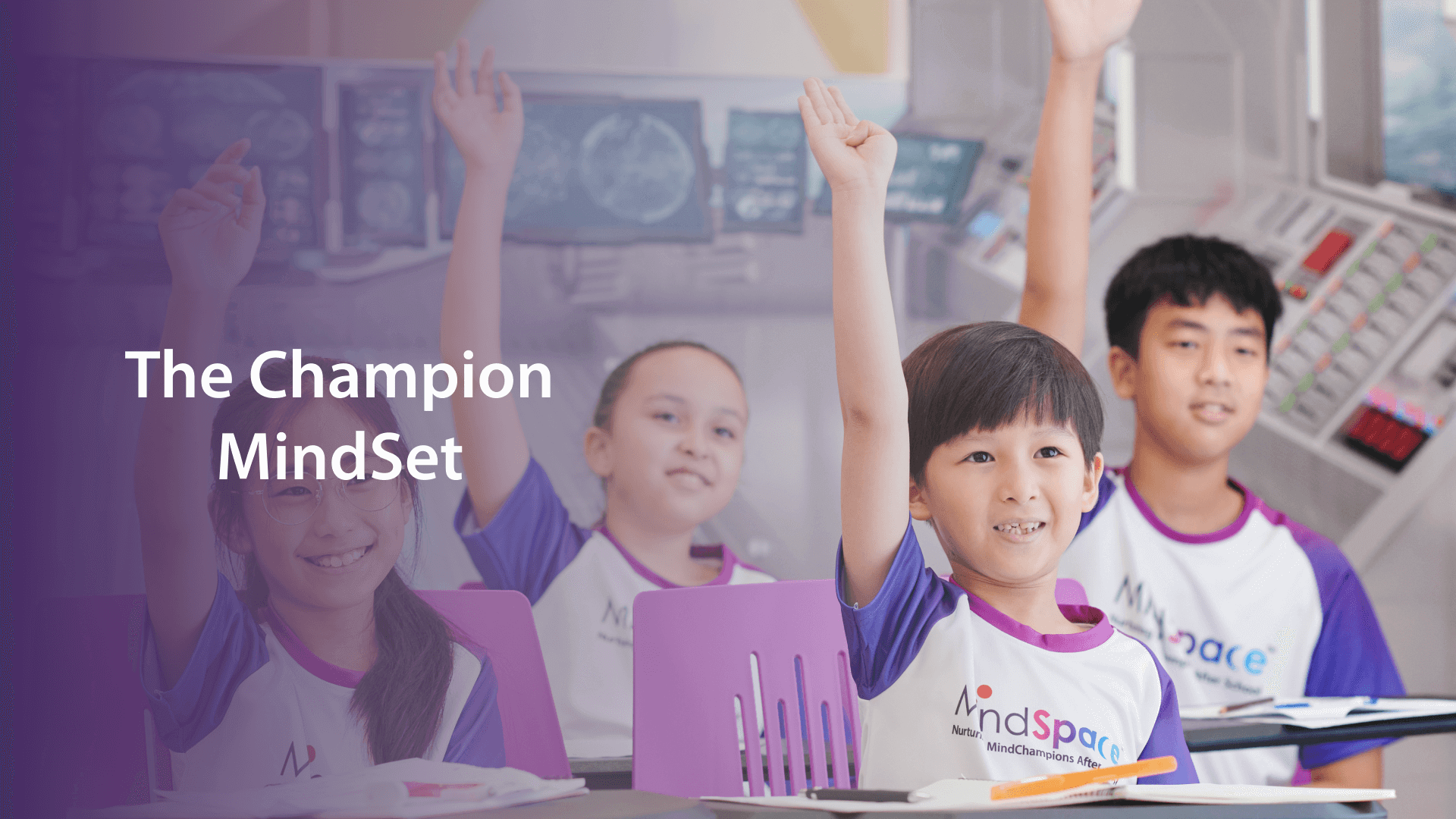 The Champion Mindset is the brainchild of Emeritus Professor Allan Snyder, winner of the 2001 Marconi International Prize and our Chair of Research. It is the culmination of decades-long research into neuroscience and distilled from the ground-breaking 'What Makes a Champion?' forums in both the Sydney 2000 and the Beijing 2008 Olympics, which studied champions from five diverse fields of Business, Politics, the Arts, Sports and Science, such as Nelson Mandela, Sir Richard Branson and Oliver Sacks.
These findings identified the key attributes that all high achievers have in common, which Professor Snyder coined 'the Champion Mindset'. More importantly, the elements of the Champion Mindset can be learned, and your child can develop the skills, strengths and resilience that will prepare them to face future challenges.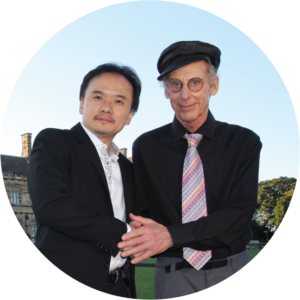 "In the best of times, the Champion Mindset is a valuable commodity. In the worst of times, the Champion Mindset is an absolute necessity."
– Emeritus Professor Allan Snyder, FRS and
David Chiem, MindChamps Founder CEO
With this concept, we worked alongside award-winning and world-leading experts from the four domains of Education, Psychology, Neuroscience and Theatre to develop the revolutionary 3-Mind Approach.
The MindChamps foundation model for learning in the 21st Century is called the 3-Minds Approach – a practical, developmental model comprising three distinct qualities:
Champion Mind
Celebrating the individual's uniqueness, going beyond conventional wisdom and overcoming adversity to achieve success.
Learning Mind
Strategies for learning how to learn that actively assist any learner to understand, store, recall and synthesise information and concepts.
Creative Mind
Connecting multiple perspectives and integrating them to solve problems and generate new, creative ideas.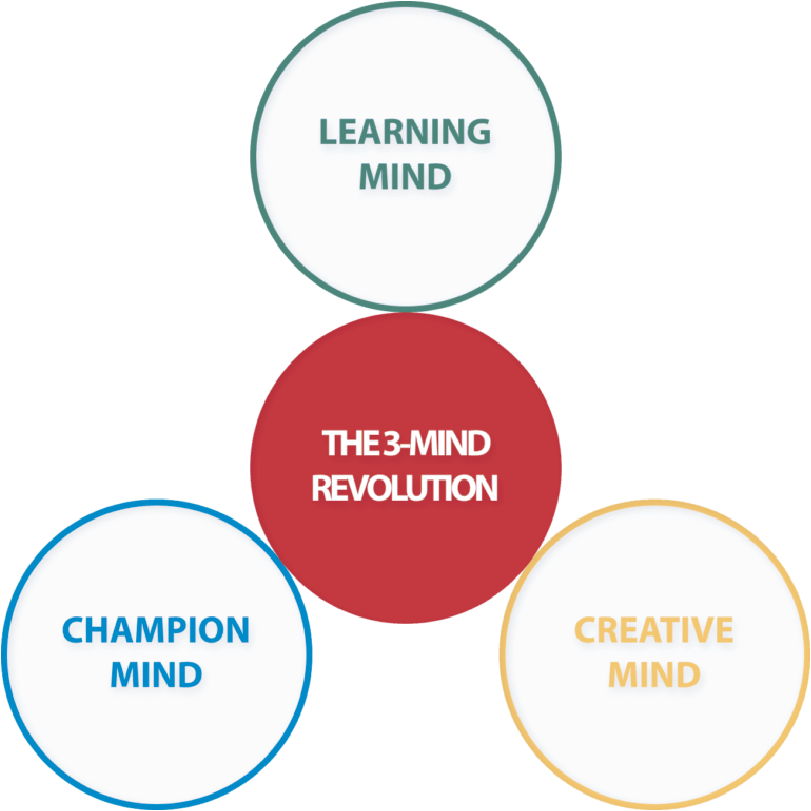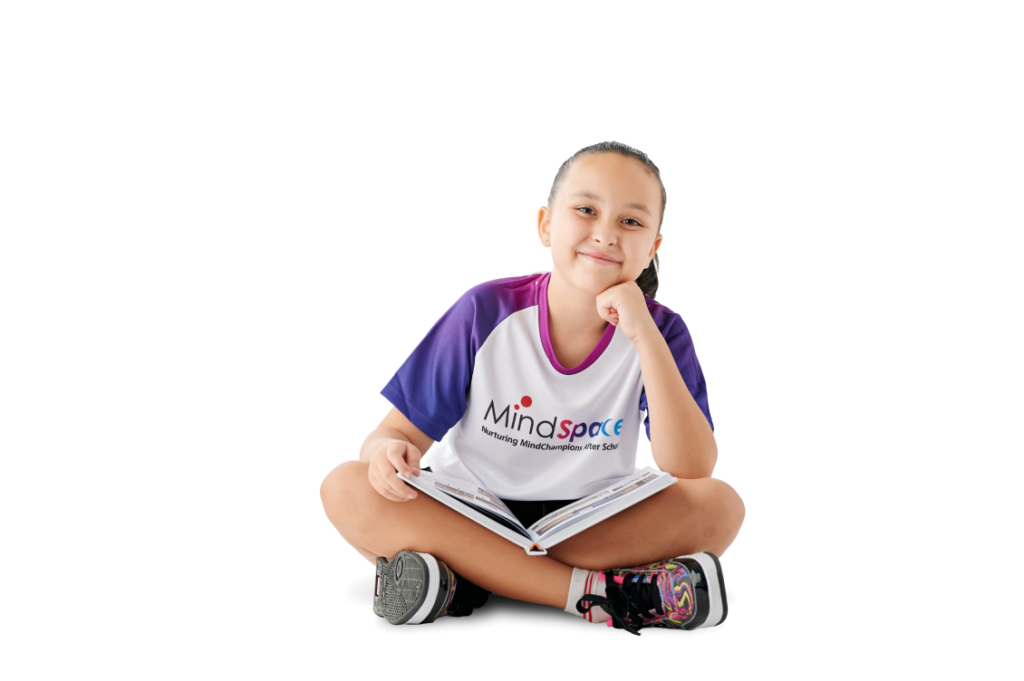 When used in tandem, the 3 Minds allow our children to achieve the Champion Mindset and unlock their full potential – especially when their parents get involved as well.