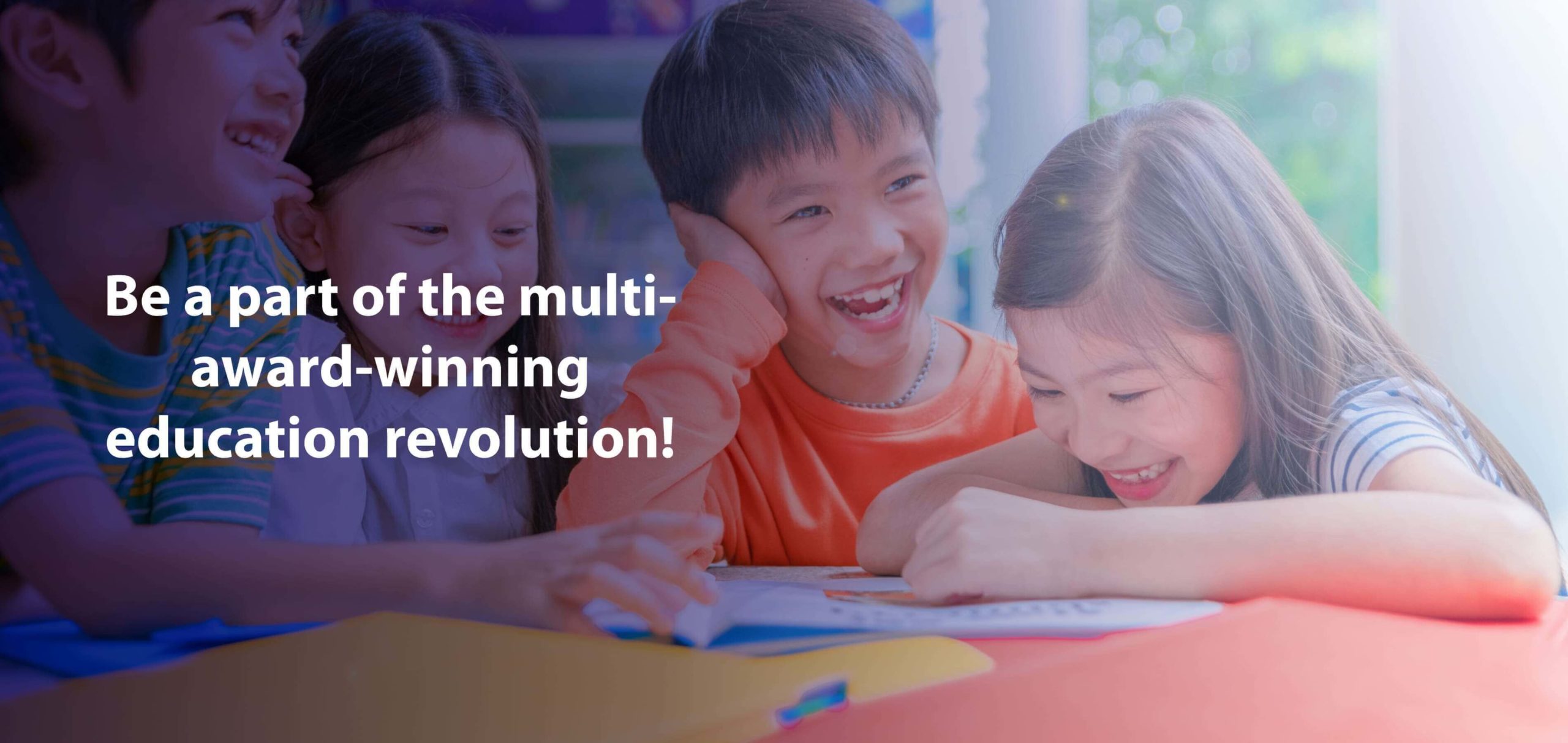 As part of the MindChamps network, MindSpace continues to ensure the highest quality standards by providing full support to all our franchisees. Gain access to: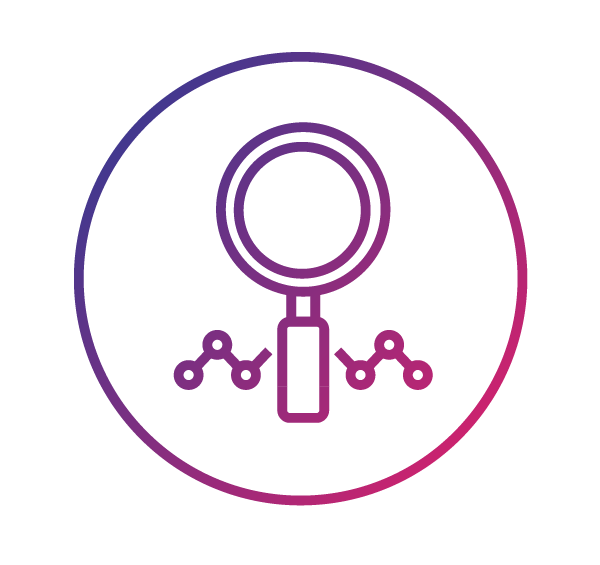 Our renowned educational pedagogy, based on decades of research by leading authorities in childhood education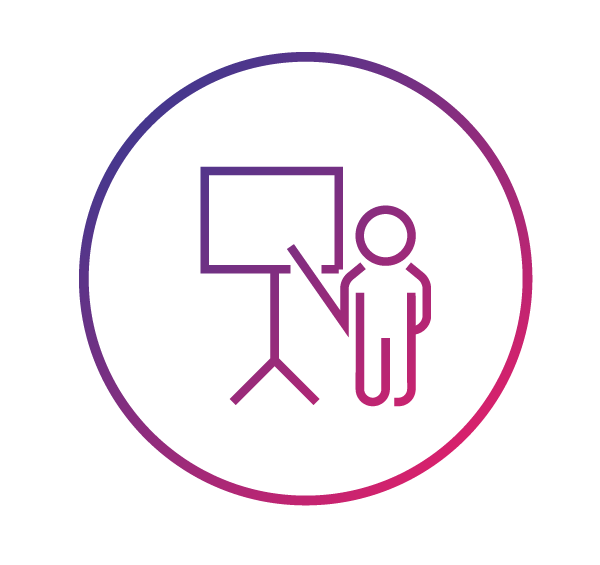 Full training for teachers to ensure standards and consistency are in accordance with our Champion Mindset Way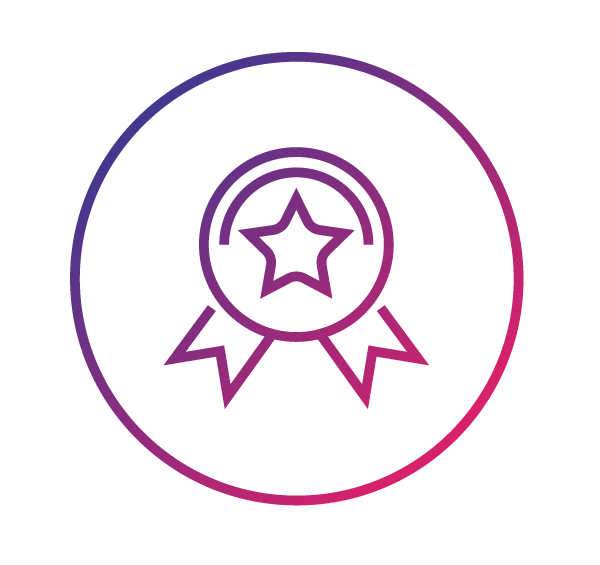 Strong and consistent branding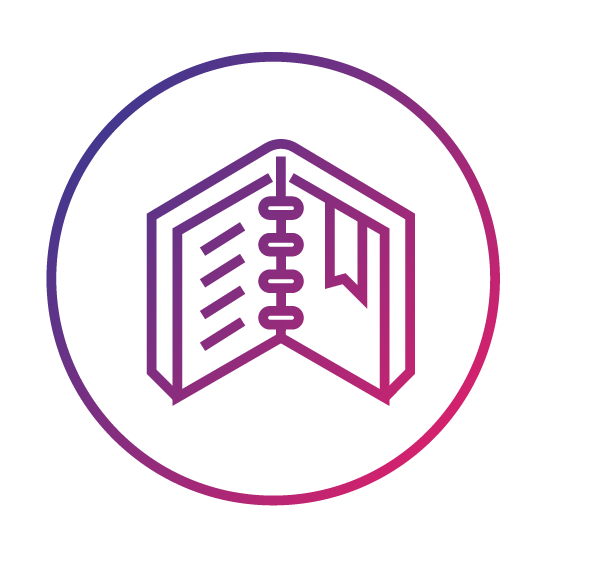 Well-established operational systems and guidelines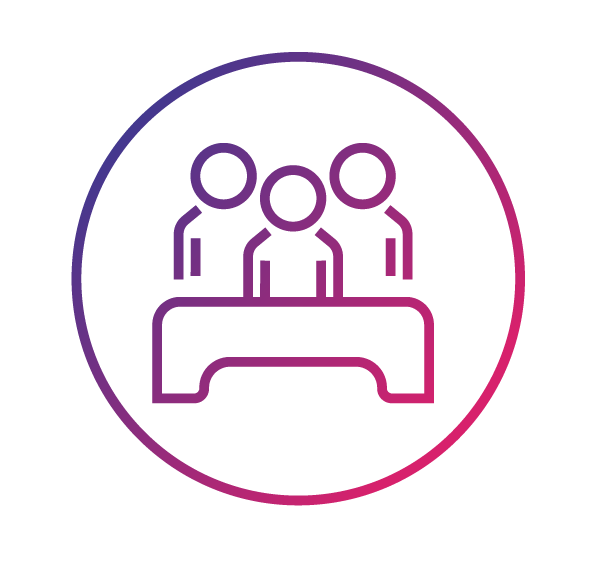 Comprehensive support from HQ in terms of legal, operations, training and marketing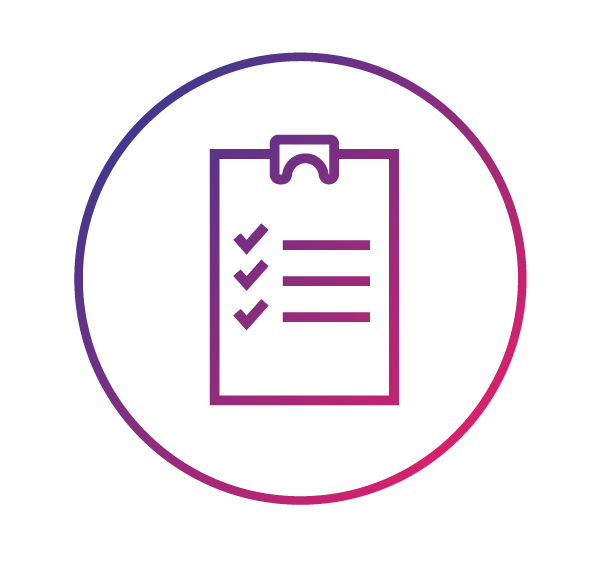 Quality control maintained through regular visits and checks made by HQ
MindChamps is an internationally recognised global case study by New York Times and Wall Street Journal No. 1 bestselling author, Dr Joseph A. Michelli, in his book – The MindChamps Way – How to Turn an Idea into a Global Movement.
Franchise Enquiries
Please fill in the form and we will be in touch with you soon.