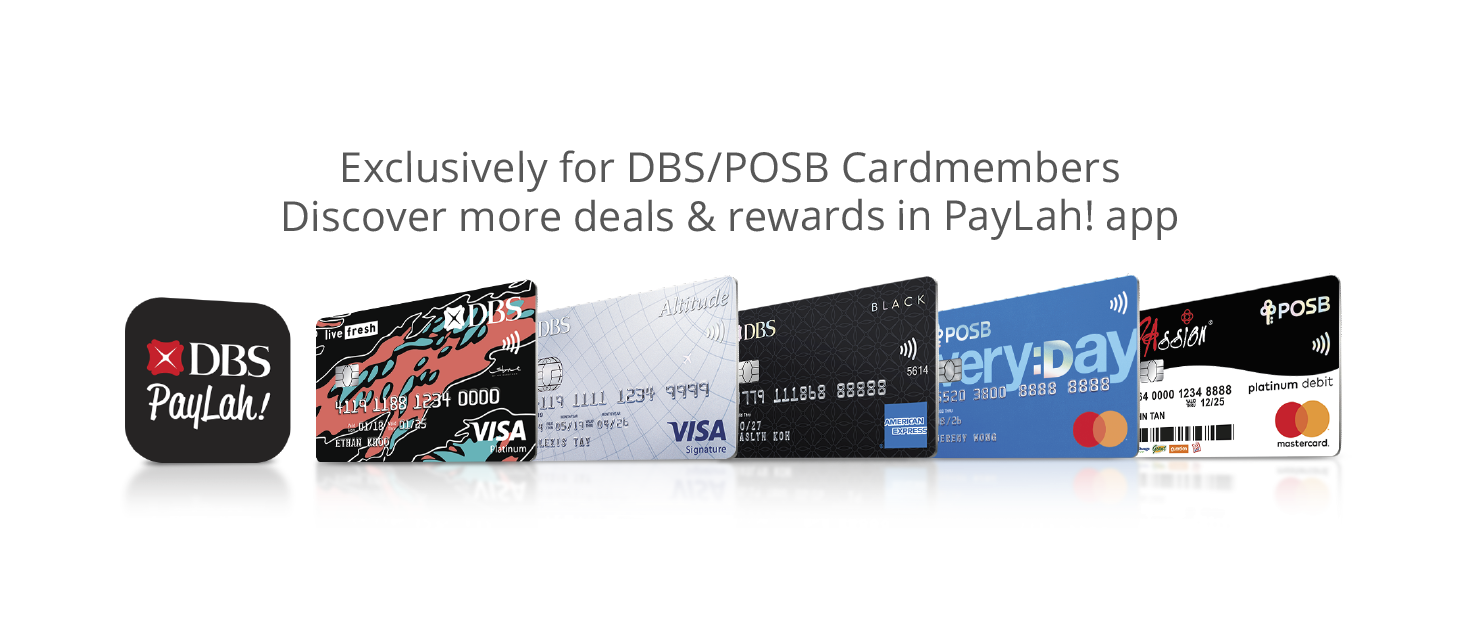 MindSpace – The Ultimate After School Care
From 11 March to 31 August 2022, DBS/POSB Cardmembers will enjoy $200 rebate on school fees on top of any prevailing promotion when you make an upfront payment for the first 3 months using a DBS/POSB Card.
Limited places are available. Secure a place for your child now at one of the MindSpace Centres near you!
Submit your details with promo code: MSDBS2022 via this form and our team will be in touch with you soon!
Terms and Conditions:
Valid for new enrolments only, and each child is entitled to utilise the promotion once.
This promotion is not valid for transfer between MindSpace Centres.
Child has to enrol by 31 Aug 2022 and commence class by 31 Jan 2023.
Child must complete minimum 12 months of class, or savings and rebates will be collected back in full.
Applicable for enrolments with an upfront payment of 3 months' school fees with a DBS/POSB Debit or Credit Card.
Recurring monthly payment of school fees from the 4th month onwards will be collected via Direct Debit (Giro Deduction) and MindSpace Centres do not accept Credit Card payments for recurring monthly fees.
Applicable if you submit Promo Code MSDBS2022 upon enrolment. The $200 rebate will be deducted in blocks of $100 from the 2nd and 3rd month's school fees and is reflected at the point of enrolment.
Only applicable for full payments and not applicable for DBS/POSB 0% Interest Instalment Payments.
Valid in conjunction with other promotions, privileges and savings, unless otherwise stated.
Valid for participating MindSpace Centres.
All other MindSpace promotion terms and conditions apply.
MindSpace reserves all rights to make any amendments to the above Terms and Conditions without prior notice and will not be held liable for any damages (direct, indirect or consequential) that may be incurred from these amendments.